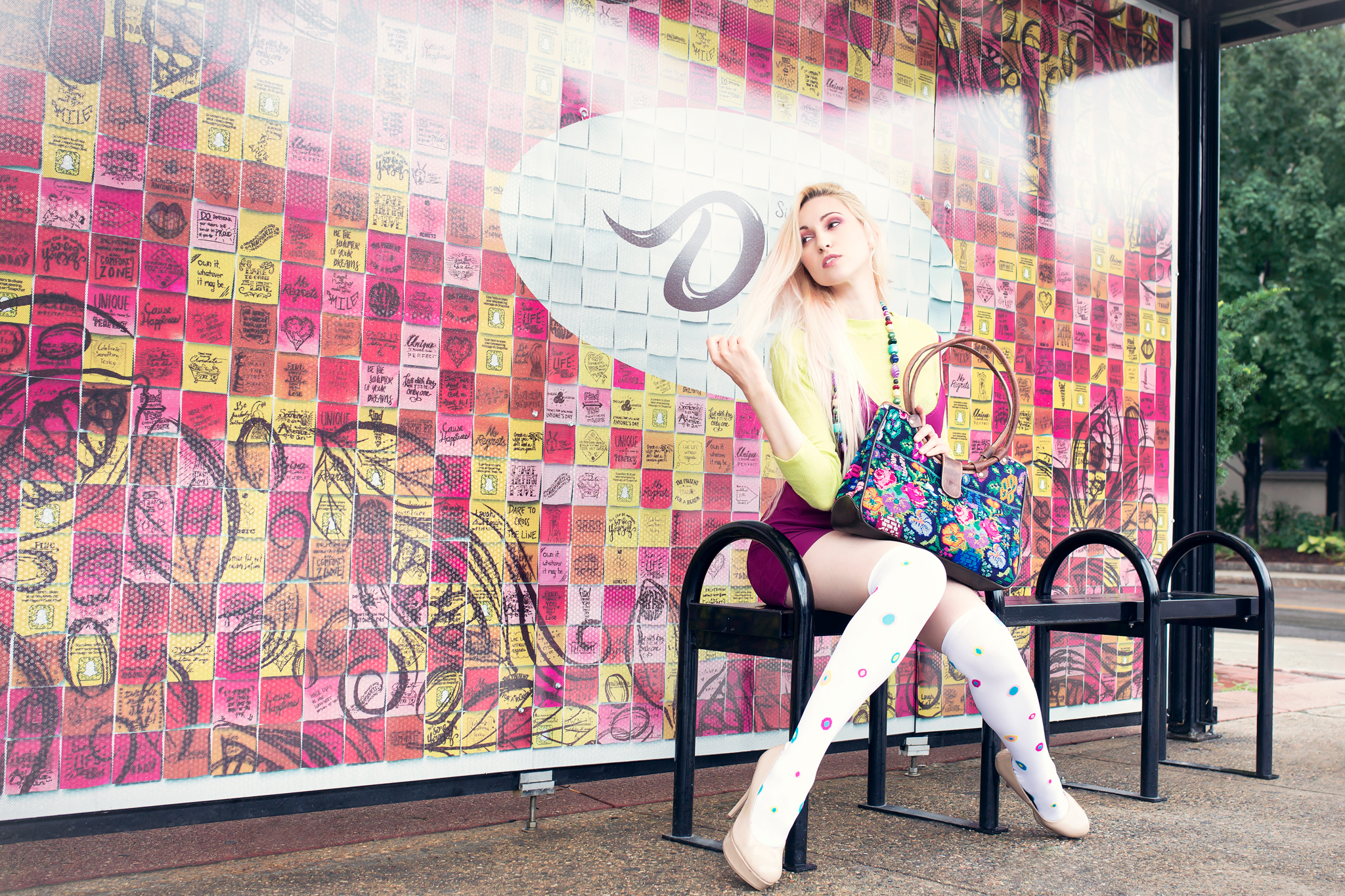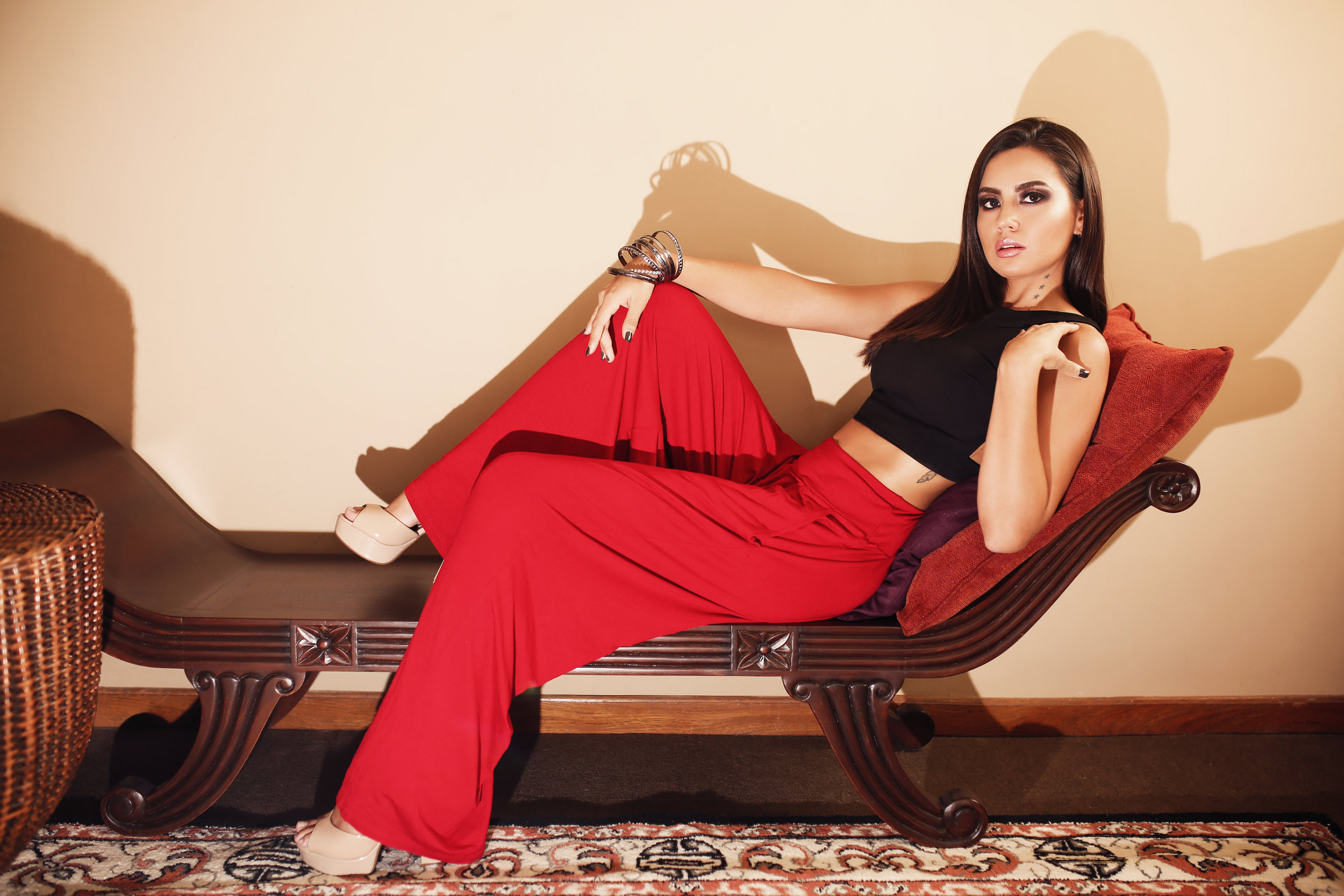 Whats new...
UPCOMING PHOTOGRAPHY AND PHOTO EDITING COURSES
Photography
& Photo Editing
Upcoming Courses
August 5th to October 7th
Group A: Mon. Wed. & Fri. 5:00pm to 6:30pm
Group B: Tue. Thu. & Sat. 5:00pm to 6:30pm
October 14th to December 16th
Schedule:
Group A: Mon. Wed. & Fri. 5:00pm to 6:30pm
Group B: Tue. Thu. & Sat. 5:00pm to 6:30pm
Cost $475
Newborn Photography Package now on Sale until September 15th | 4 Photographs for $99
Watch the behind the scenes footage of our "Salar de Uyuni Production" (Uyuni Salt Flats)
It was an awesome experience so we like to share it with you, also below there is a little description of what and where is that place
UYUNI SALT FLATS Is the world's largest salt flat, at 10,582 square kilometers, The Salar was formed as a result of transformations between several prehistoric lakes. It is covered by a few meters of salt crust, which has an extraordinary flatness with the average elevation variations within one meter over the entire area of the Salar. The crust serves as a source of salt and covers a pool of brine, which is exceptionally rich in lithium. It contains 50% to 70% of the world's known lithium reserves.The large area, clear skies, and exceptional flatness of the surface make the Salar an ideal object for calibrating the altimeters of Earth observation satellites.Following rain, a thin layer of dead calm water transforms the flat into the world's largest mirror, 129 kilometres (80 miles) across.